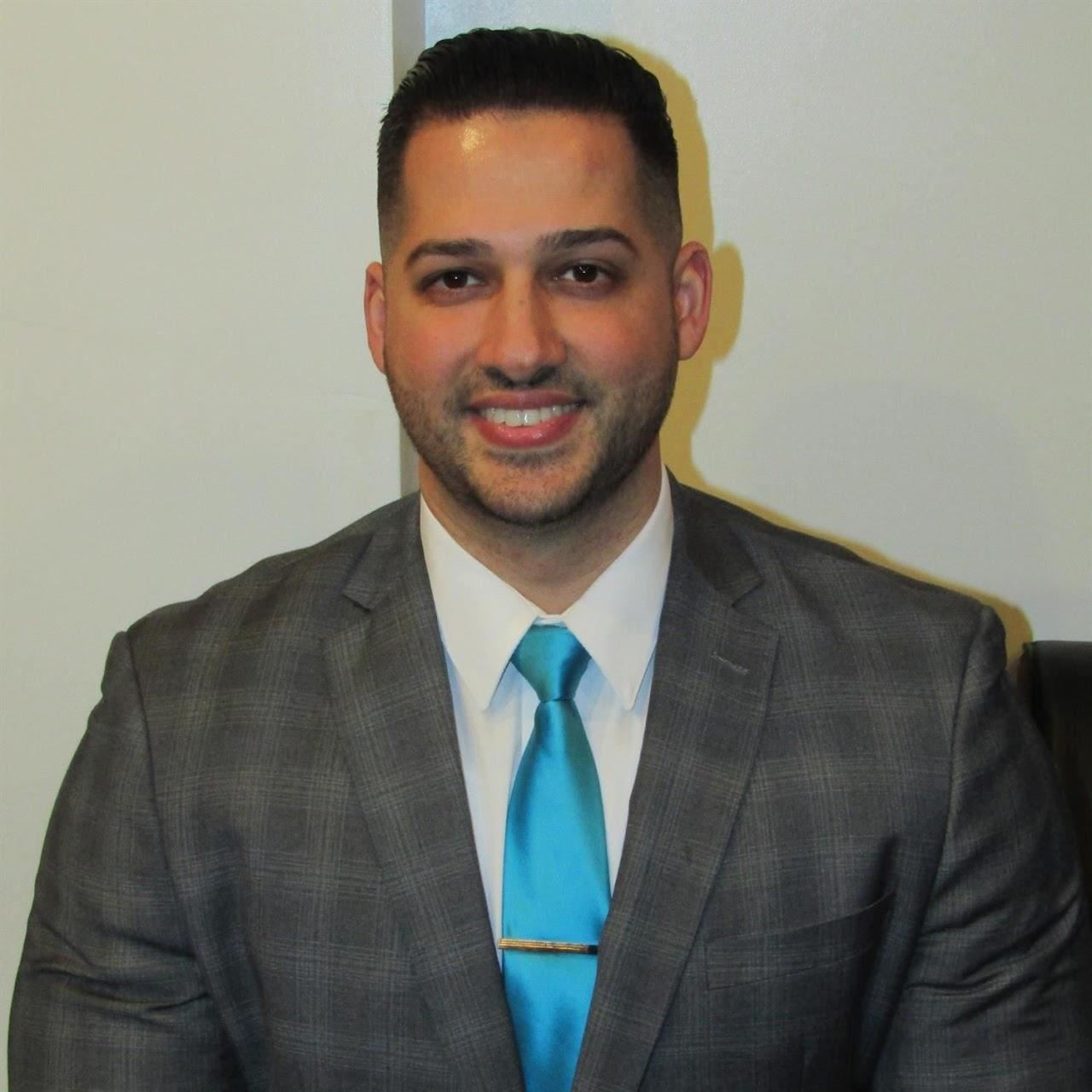 Phone: (201) 393-8163
Email:
Degrees and Certifications:
Mr.

Vincenzo Barchini

I am both honored and privileged to have the opportunity to start a new chapter in my career at Hasbrouck Heights High School as the Director of Guidance and Testing, after serving as the Vice Principal for the past six years. I am looking forward to supporting our Aviator students in a different capacity, with the aim of preparing them for the next chapter of their lives. The goal of our department has been and will continue to be to support the mission and vision of the district, with the intent and commitment to developing well-rounded young adults; academically, socially, and emotionally. Please know that the High School administrative team, as well as the counseling department, are here to assist you and your student(s) with any of their needs. I look forward to working with each of you to have another successful school year.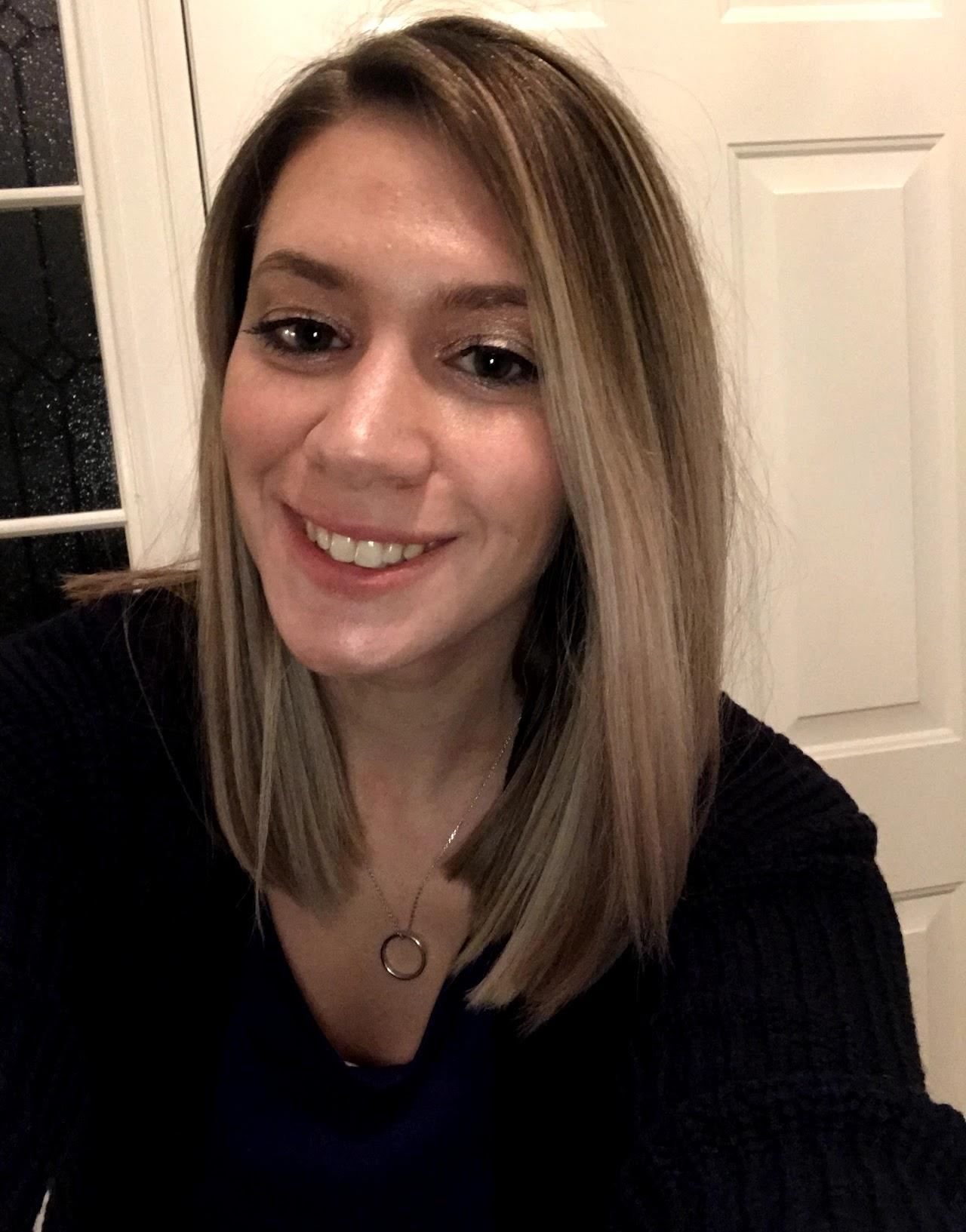 Phone: (201) 393-8166
Email:
Degrees and Certifications:
Mrs.

Johanna Feria

Hi! My name is Johanna Feria and I am so excited to join the Hasbrouck Heights Guidance Department. I am the school counselor for students grades 9-12 whose last names begin with A-F. I received my B.S. in Sport Management from Towson University and my M.A. in School Counseling from Montclair State University. This is my fourth year as a school counselor and my first year here at Hasbrouck Heights. I am looking forward to working with you all! Outside of school, I enjoy everything about the autumn season, sports and working out, and my dog, Milo.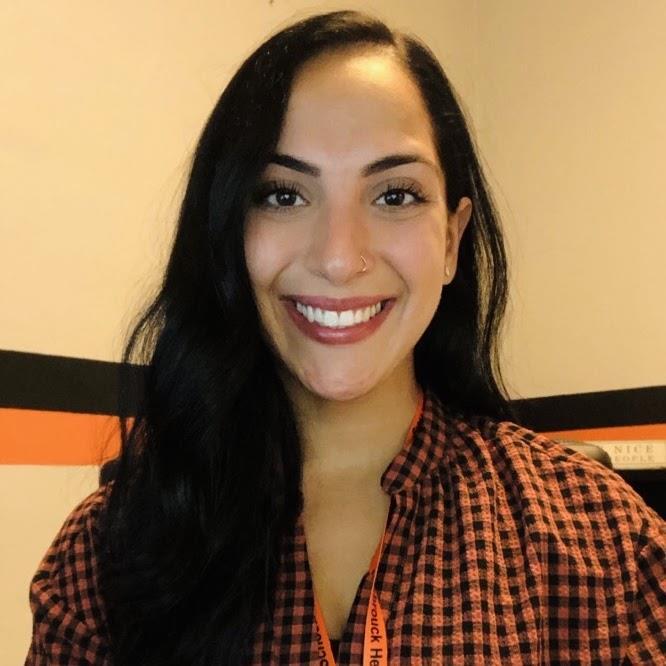 Phone: (201) 338-8813
Email:
Degrees and Certifications:
Ms.

Alisa Sellitto

Hi! My name is Alisa Sellitto and I am the school counselor for grades nine through twelve: last names G-N. I received my B.A. in Psychology from Ramapo College of New Jersey and my M.Ed. in Counseling from William Paterson University. This is my first year as a counselor here in Hasbrouck Heights High School and I am very excited to meet and work with you all! Prior to starting here, I was the College & Career Coordinator for Sage Day Schools and New Alliance Academy for 4 years.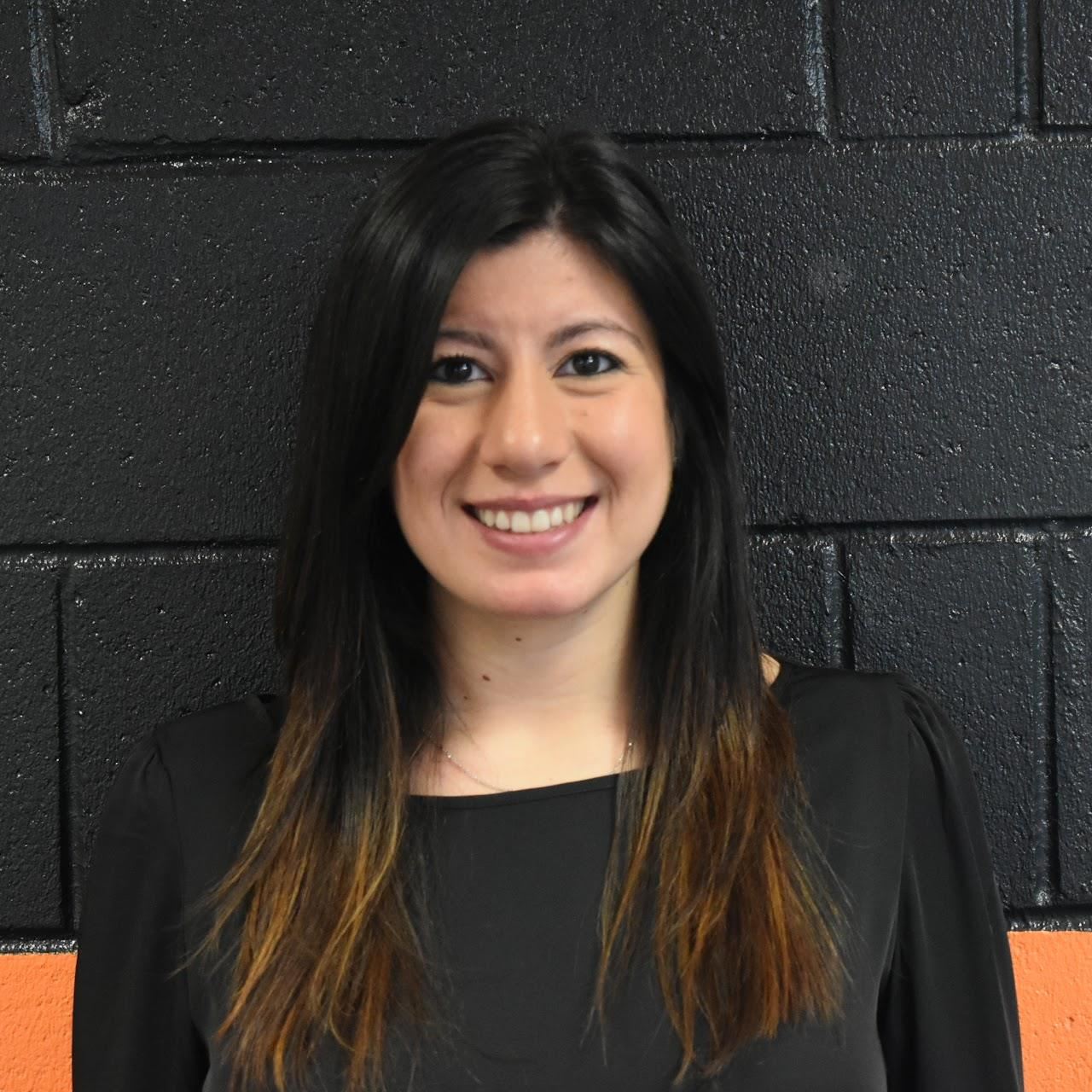 Phone: (201) 338-8812
Email:
Degrees and Certifications:
Mrs.

Ashley Calligy

Hello Aviators!

I am thrilled to begin my eighth year in the Hasbrouck Heights School District! I am one of the three high school School Counselors. This year, I will be working with students grades 9 - 12 with the last names beginning with letters O-Z.

In addition to my role as a School Counselor, I also serve as one of the moderators for Heroes & Cool Kids and the Community Service Program. I am a trained Anti-Bullying Specialist and a member of the Intervention & Referral Services team. I received a B.A. degree in Psychology from Saint Joseph's University and a M.A. degree in Counseling from Montclair State University.

As always, please feel free to contact me at any time with your questions or concerns! You can reach me at calligyash@hhschools.org or 201-338-8812.

This year may look and feel a little different than normal, however, I am looking forward to an exciting school year together!

Seniors: I will be holding individual Senior Meetings with each of you throughout September and October to discuss college and career plans and answer any questions you may have. It is imperative that you sign up for one of these meetings! Meetings will be held September 21st - October 29nd. Prior to the meeting make sure you have (1) researched colleges you are interested in and added them to your Naviance list of 'Colleges You Are Applying To' (under the 'Colleges' tab) and (2) completed the 'Counselor Brag Sheet' on Naviance (under the 'About Me' tab > Surveys). Students with Early Decision/Early Action deadlines please reserve earlier appointments. If your matter is more urgent, please contact me directly.